Company Profile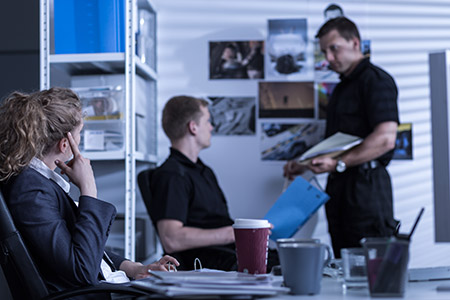 Kevin Cleary is a licensed NJ Private Investigator. Mr. Cleary is a retired Law Enforcement Officer, and he created RODE to accommodate his desire to continue helping people via investigative work. RODE stands for "Retired Off Duty Enforcement" and is elicited from Mr. Cleary's work history. His passion for investigative work and desire to help people is what drove him to startRODE and is evident in the results produced.
As an investigator he has the knowledge and determination to get the information you request. With years of relevant experience, RODE Investigations will get you results. Not all answers and outcomes are the ones you desire, but you still deserve to know the truth.
Contact Our Experts Today
Call 856-432-4495 or complete the form and we will be in touch as soon as possible.